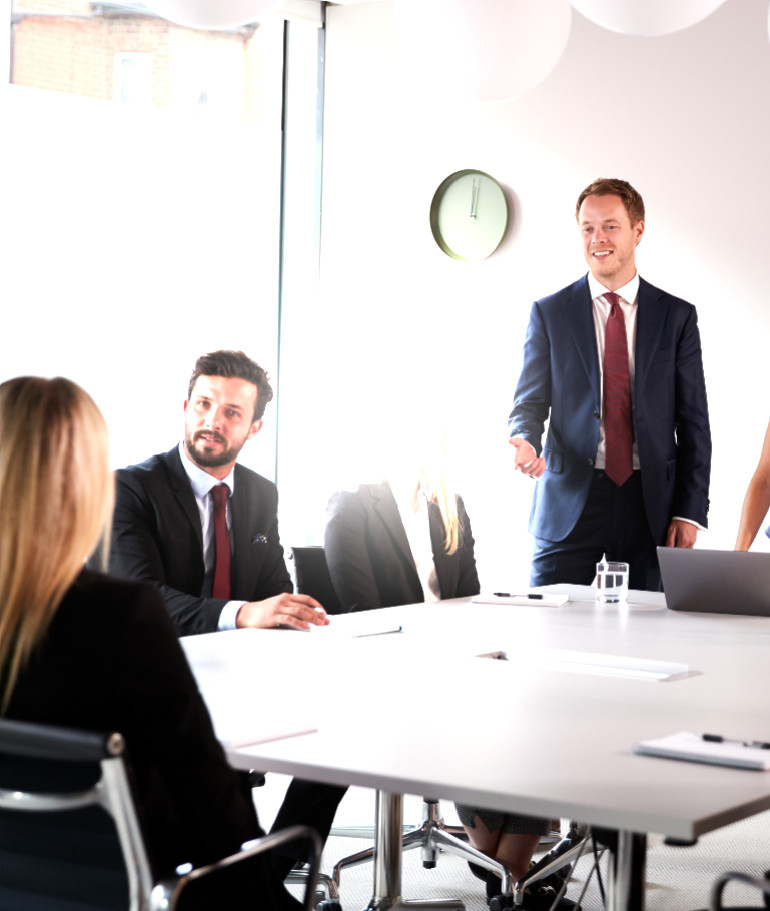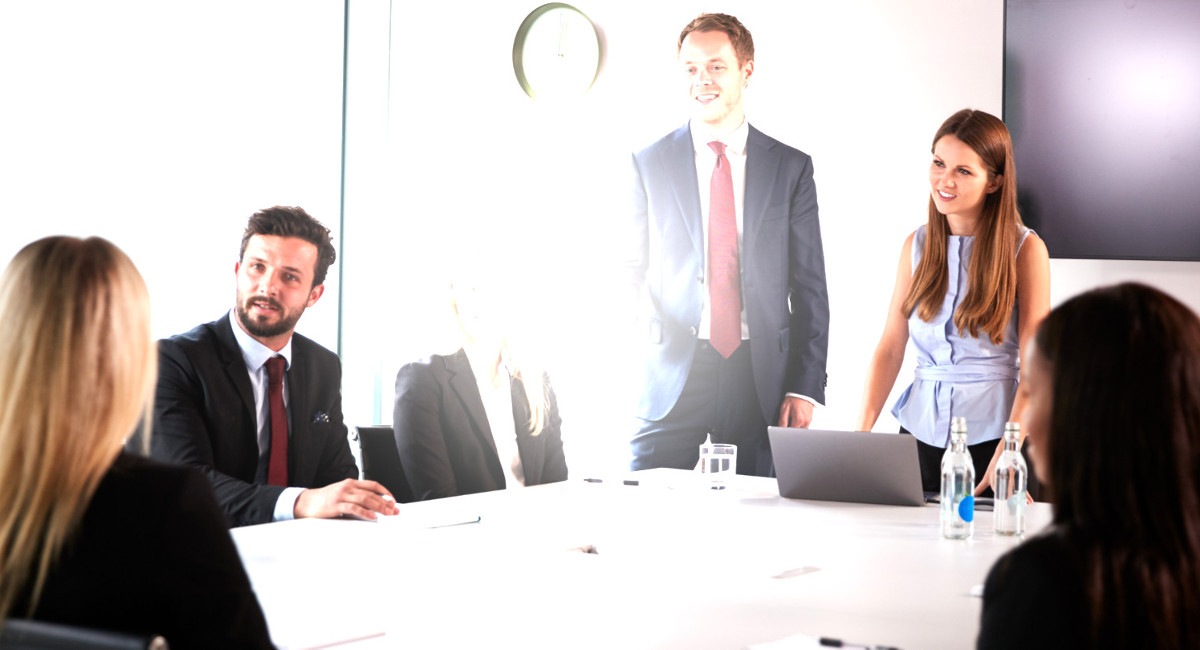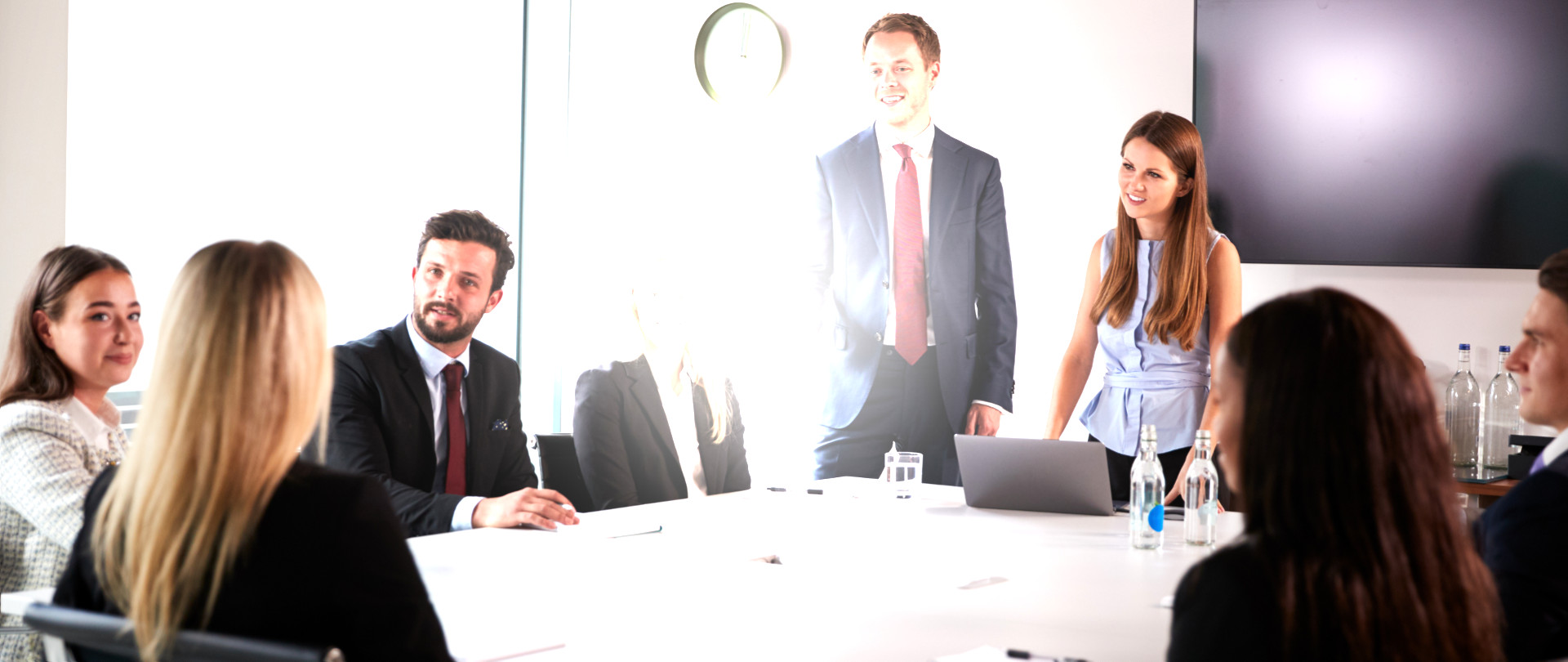 ASSESSMENT
INDIVIDUAL & TEAM EVALUATION
Understanding potential, inclinations and attitudes of the people that have key roles within an organisation represents today an
essential aspect for the success of any business.
Hunters Group plans and carries out Individual and Group Assessments utilizing internationally recognised testing methods.
METHODOLOGY
A clear and shared methodology is the basis of effective planning: we define and manage the process that best suits the needs of each reality.
ANALYSIS
Structured analysis and collection of the areas to be investigated.
COMMUNICATION
Communication of the Assessment phase to the candidate.
ASSESSMENT
Assessment: structured interviews, tests, questionnaires.
RETURN
Return of the summary profile to the company and candidates.
INTERVENTION
Sharing of possible areas of intervention and next step.