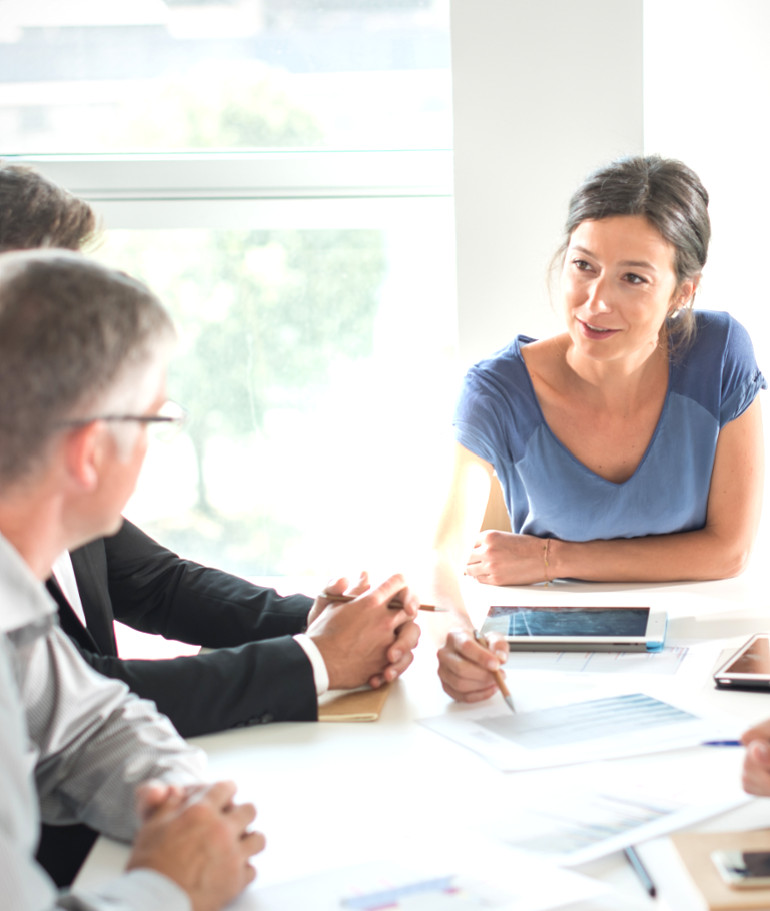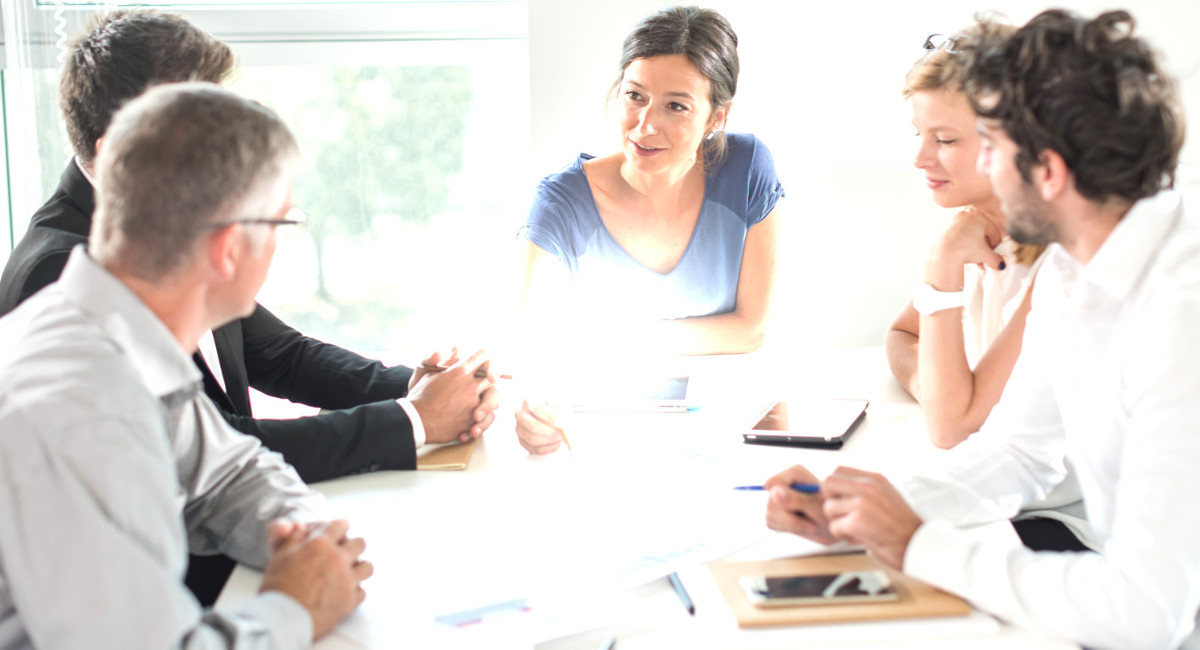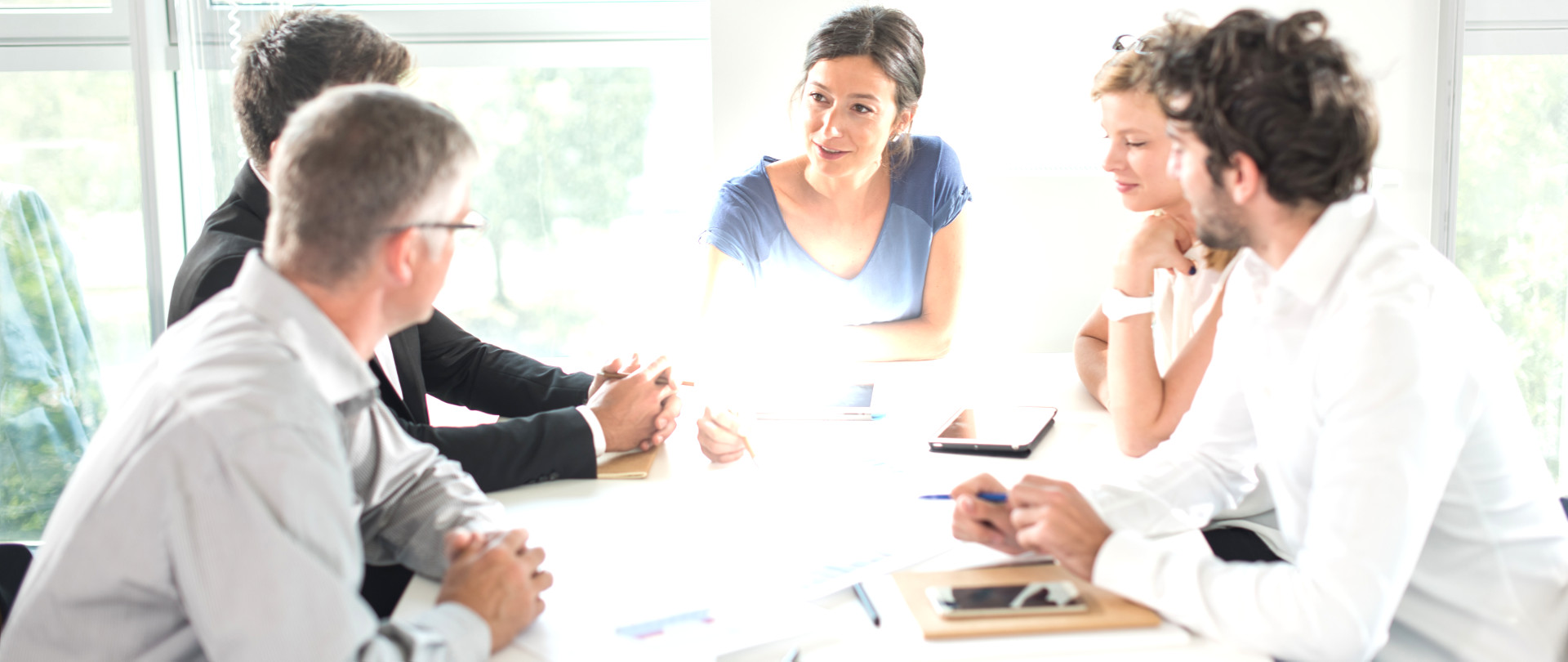 RPO
RECRUITING PROCESS OUTSOURCING
With RPO model (Recruitment Process Outsourcing) our team members work directly and exclusively for your needs operating in our offices or on site, giving you all the advantages of an integrated partnership.
METHODOLOGY
A clear and shared methodology is the main action to reach the needs of each business.
ANALYSIS
Structured analysis and collection of the company's recruitment needs.

SEARCH
Assessment of the best consultants for the RPO project.

INTEGRATION
Integration of the company's HR structure and transfer of targets.

SELECTION
Active Manager's support during the selection process.


CLOSURE
Closing of the RPO project when the activity peak is exceeded.

RPO
Headhunter: a strategic ally
The headhunter is not still not a fairly important player in our country, and certainly less than in the Anglo-saxon ones, where the major firms that dominate the world markets.

Let's start from the word "headhunter": the meaning refers to the professional consultant who optimizes the relationships between businesses and people, thanks to its deep knowledge of the market's background and its important network.

Therefore, the headhunter is a revelant and helpful job figure in an environment composed of limited resources, i.e. technical skills, candidate and firm level and good opportunities.