Hunters Group  is an holding company since 2005. 
It includes 3 specialized divisions in recruitment and head hunting, with a particular focus in HR consultancy services. 
It was founded as a vertical company in the Technical field with the opening of Executive Hunters, Hunters and JHunters. The Group has developed a strong international network on different market fields – from Top, to Middle, to Junior Management – operating by industries and functions.
Through a team-working of smart and professional consultants and partners, Hunters Group replicates the same structure of its collaborating businesses. The Hunters Group's key of success is the customization of each individual project, offering focused consultancy services to candidates and partners. 
In all its areas, Hunters Group provides a strong and highly qualified services on time. 
The aim of Hunters Group is to be a real reference anchor for anyone looking into job market, from any perspective.
WHY HUNTERS?
+100
HEAD HUNTERS SPECIALIZED IN DIFFERENT AREAS AND MARKETS
2
WEEKS TO PRESENT SHORT LIST
TEAM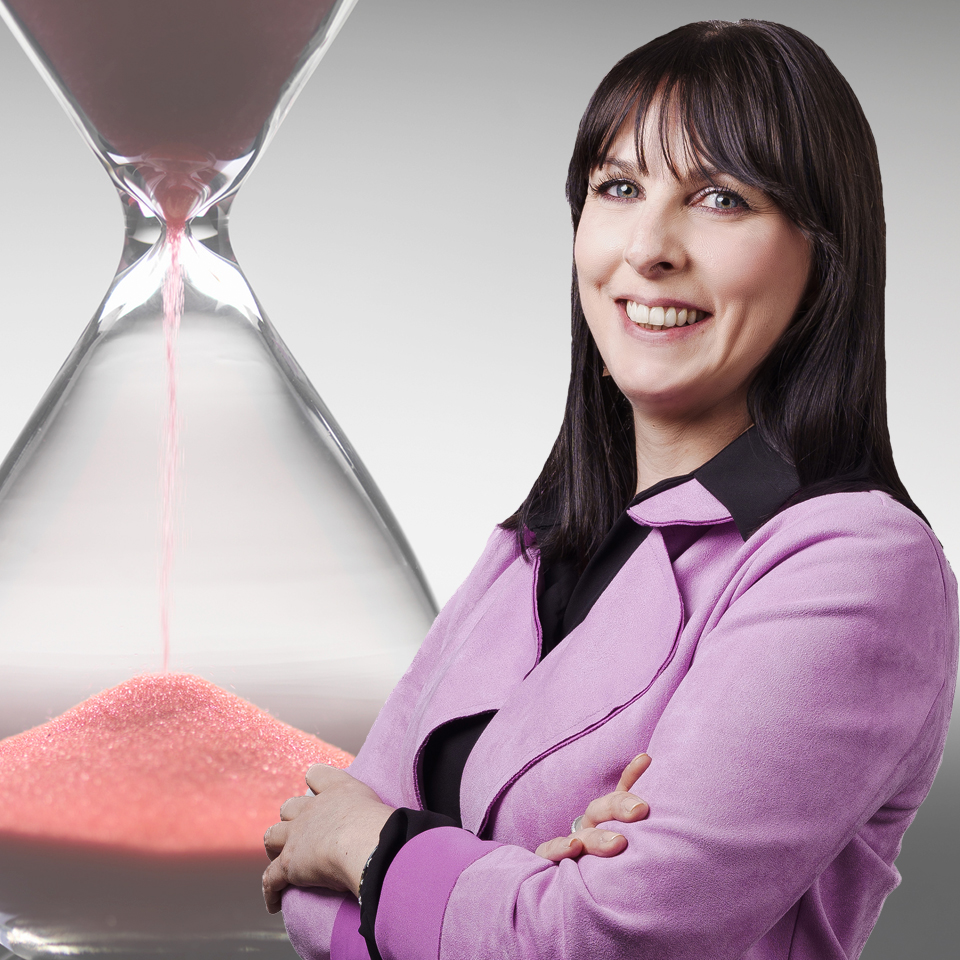 Silvia Movio
Director - Hunters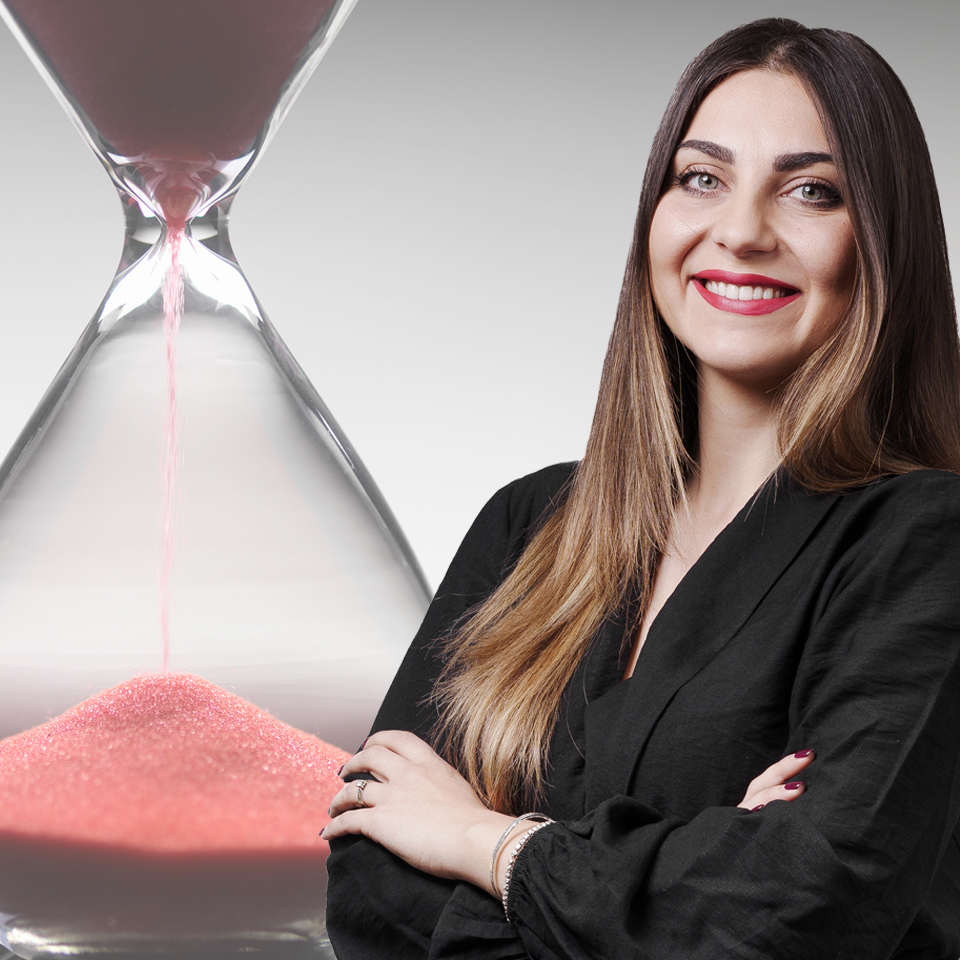 Nunzia Sancineto
Area Manager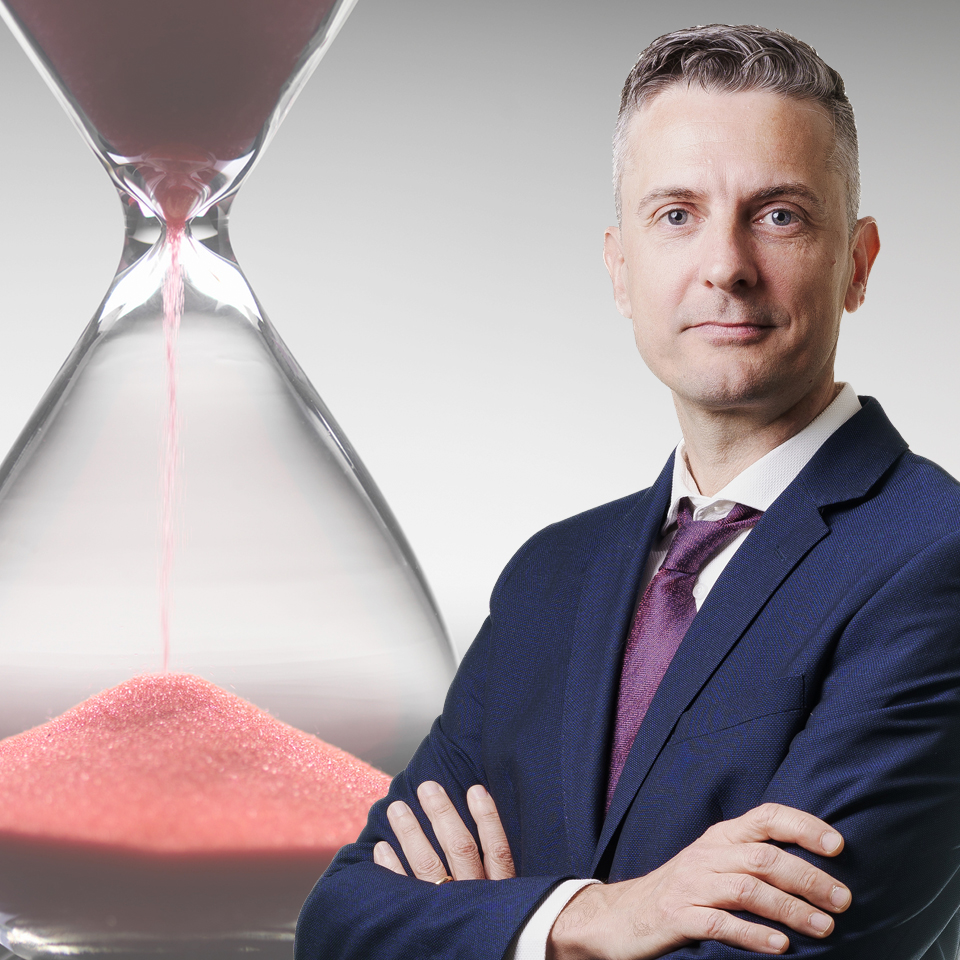 Roberto Fumagalli
Area Manager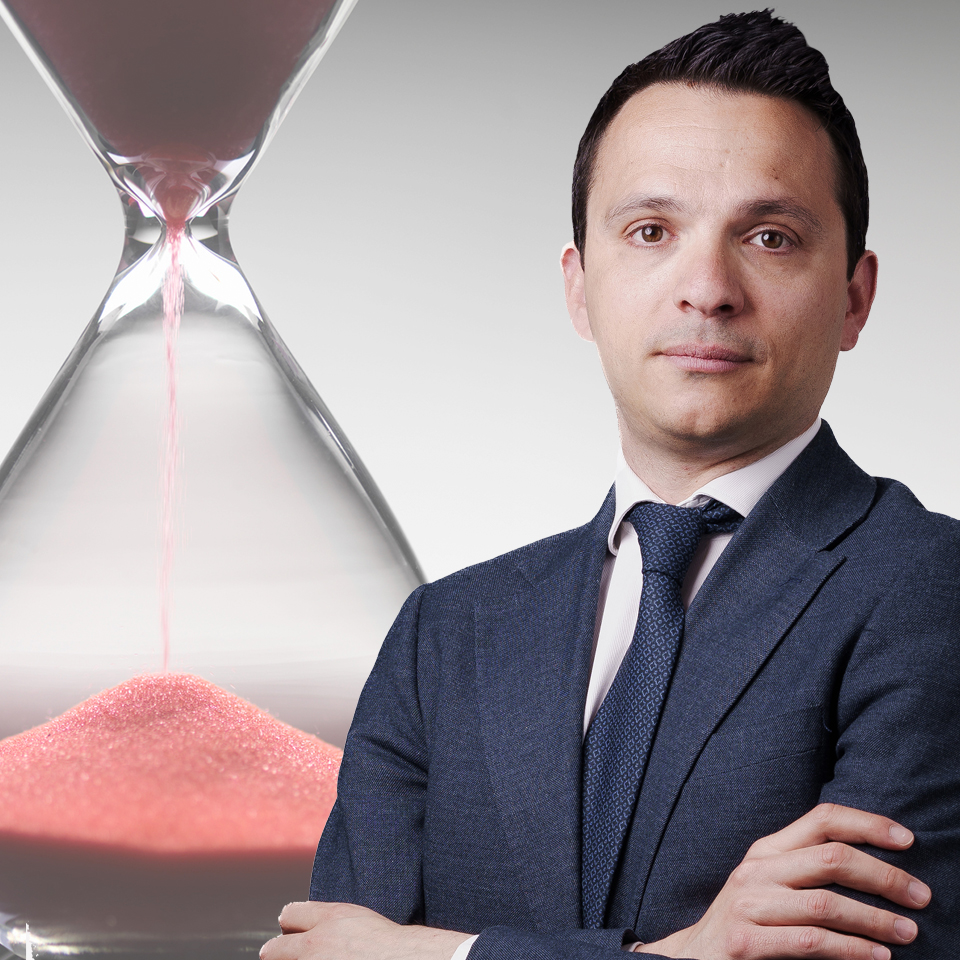 Giovanni Policella
Area Manager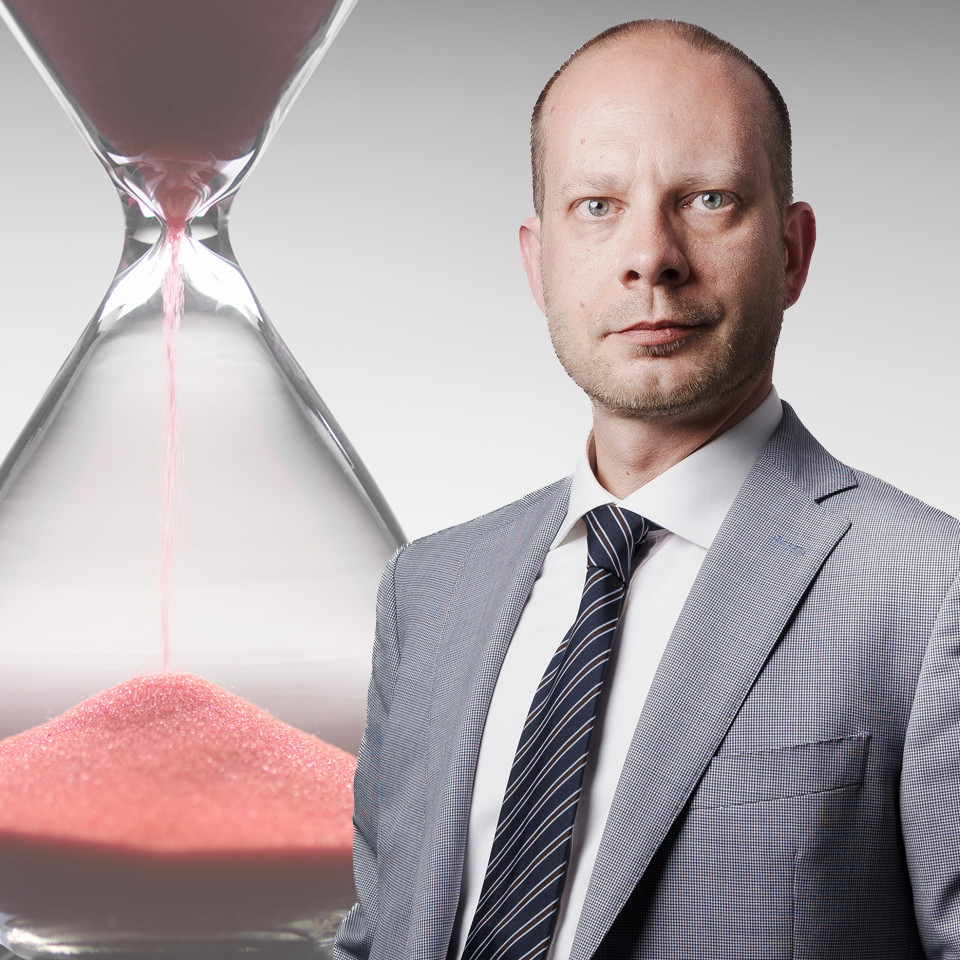 Federico Mataloni
Executive Partner - Executive Hunters