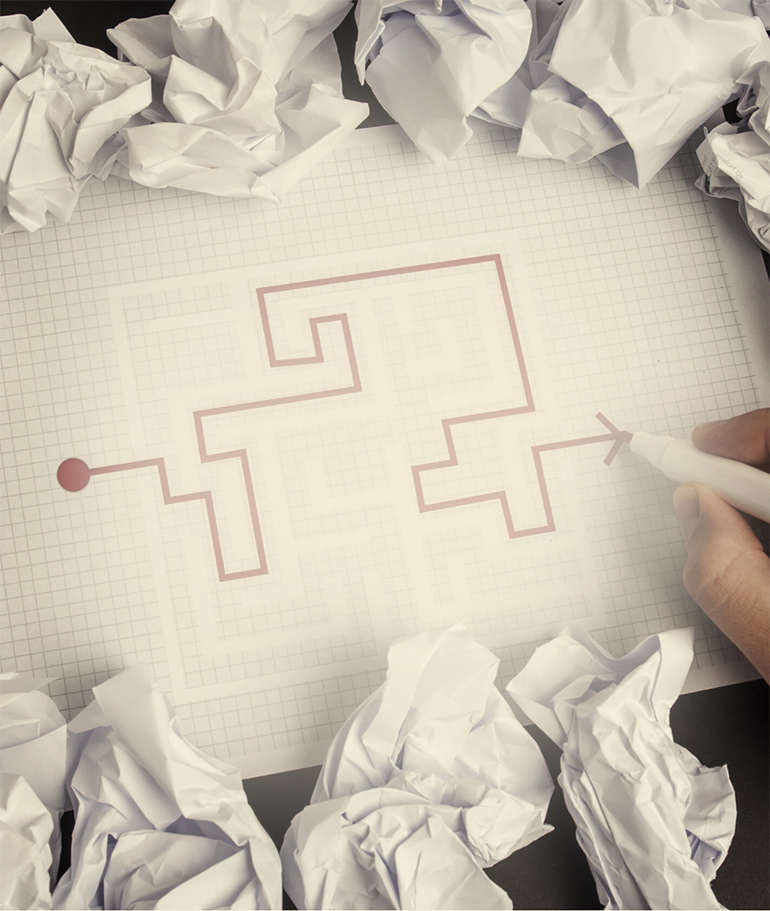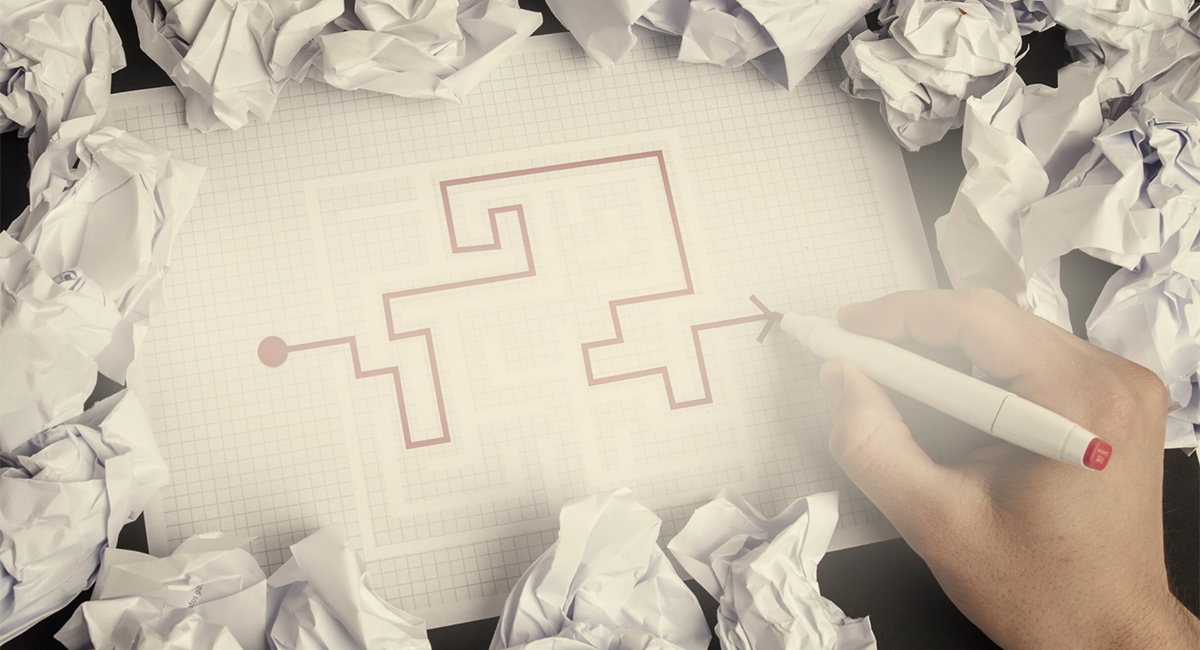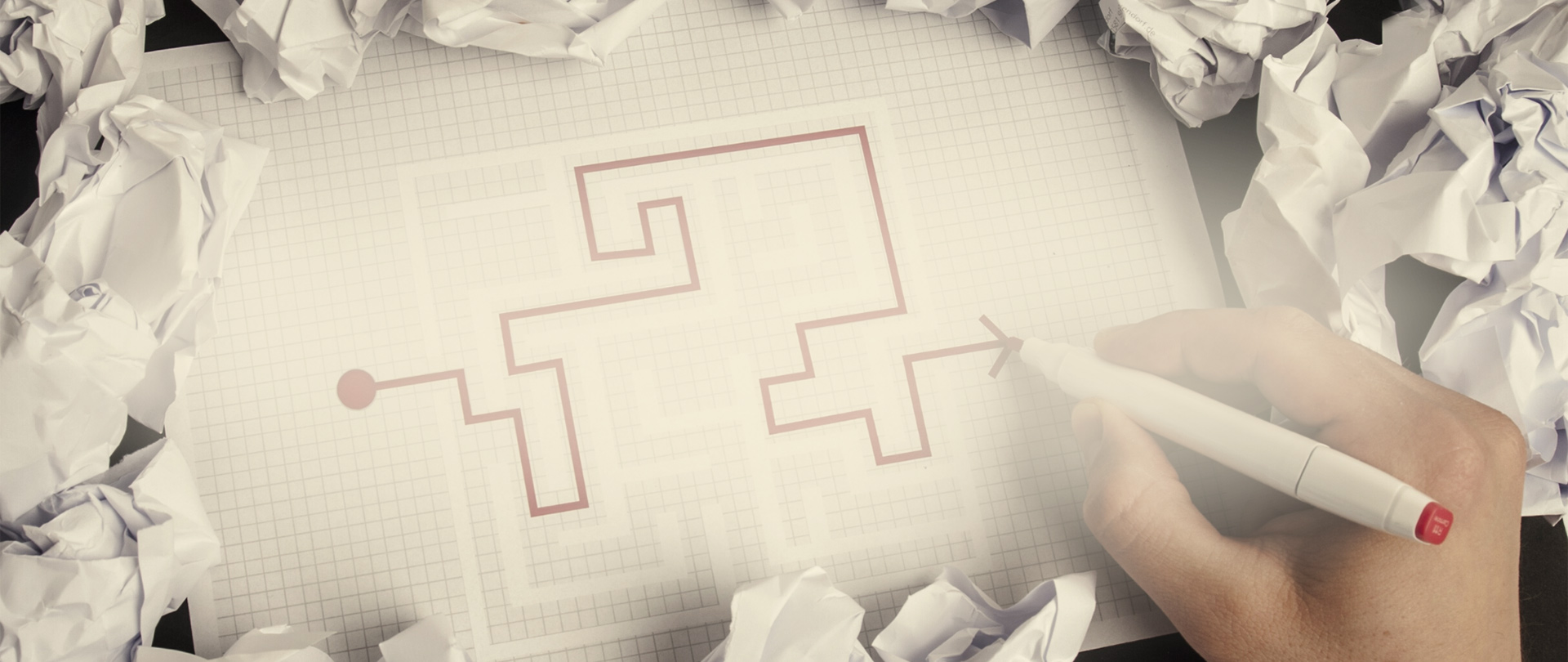 CAREER CONSULTING
THE
CAREER EVALUATION
 PROGRAM
Career Consulting is the tool designed to enhance your company resources: identifying potential, mapping growth paths, supporting key professionals to enhance their careers.
Hunters Group organizes sessions dedicated to individual company profiles, sharing the common goal of identifying the best career paths.
METHODOLOGY
A clear and shared methodology is the basis of effective planning: we define and manage the process that best suits the needs of each reality.


PLANNING
By analyzing needs of the company and profiles, we design the most suitable Career Consultancy solution for them.

INTERVIEW
We meet people
for a structured interview
which brings out
hard and soft skills,
achieved and future goals.

ASSESSMENT
We administer a
behavioural test
through the
support of a
certified assessor.

SHARING
We share the results of the interview and assessment with the company and each person we met, in a transparent and professional way.

DEPLOYMENT
We identify new
paths of growth
and career paths within
the company for
each profile.